Friends, Dear Players
In agreement with the Legends of Aria publisher – Citadel Studios – we kindly inform you about the need to postpone the transition game and thus also the MoonGate server: Aria to the Alpha 3 test version – as of 28 September. The additional week will enable the publisher to carry out a number of implementation works in the area of new functions and areas in the Celador world.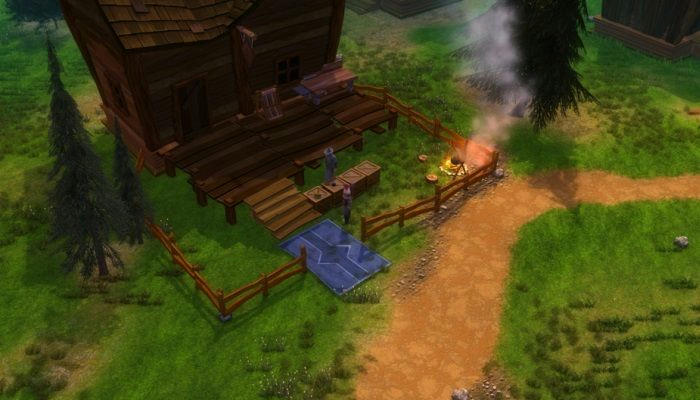 It is worth noting that the LoA version of Alpha 3 differs in a decisive way from the current version of Alpha 2. The server in the new installment will cover the current, test coding of an almost complete game server as opposed to the current version, covering only some areas of its mechanics.

We ask you, therefore, for additional patience. At the same time, we would like to thank you for your feedback and interest in our project, and for a group of in-house testers for comments and observations sent to us.