Greetings adventurers! It's been a little over 2 weeks since last New Dawn blog and we'd like to share some more updates with you. We've all but reached the end of our New Dawn development cycle and are moving into the final polish, tweaks, and testing phase for this update.
The Leagues of Celador
With this release we will be introducing our first in a series of episodic, dynamic content for Legends of Aria in the form of the Leagues of Celador.

Artisans
Dungeoneers

Procurers

Explorers
The Leagues of Celador are NPC factions who offer tasks and quests in exchange for reputation and their own unique currency. Each League features its own unique offering of rewards from gear and titles to cosmetics and more.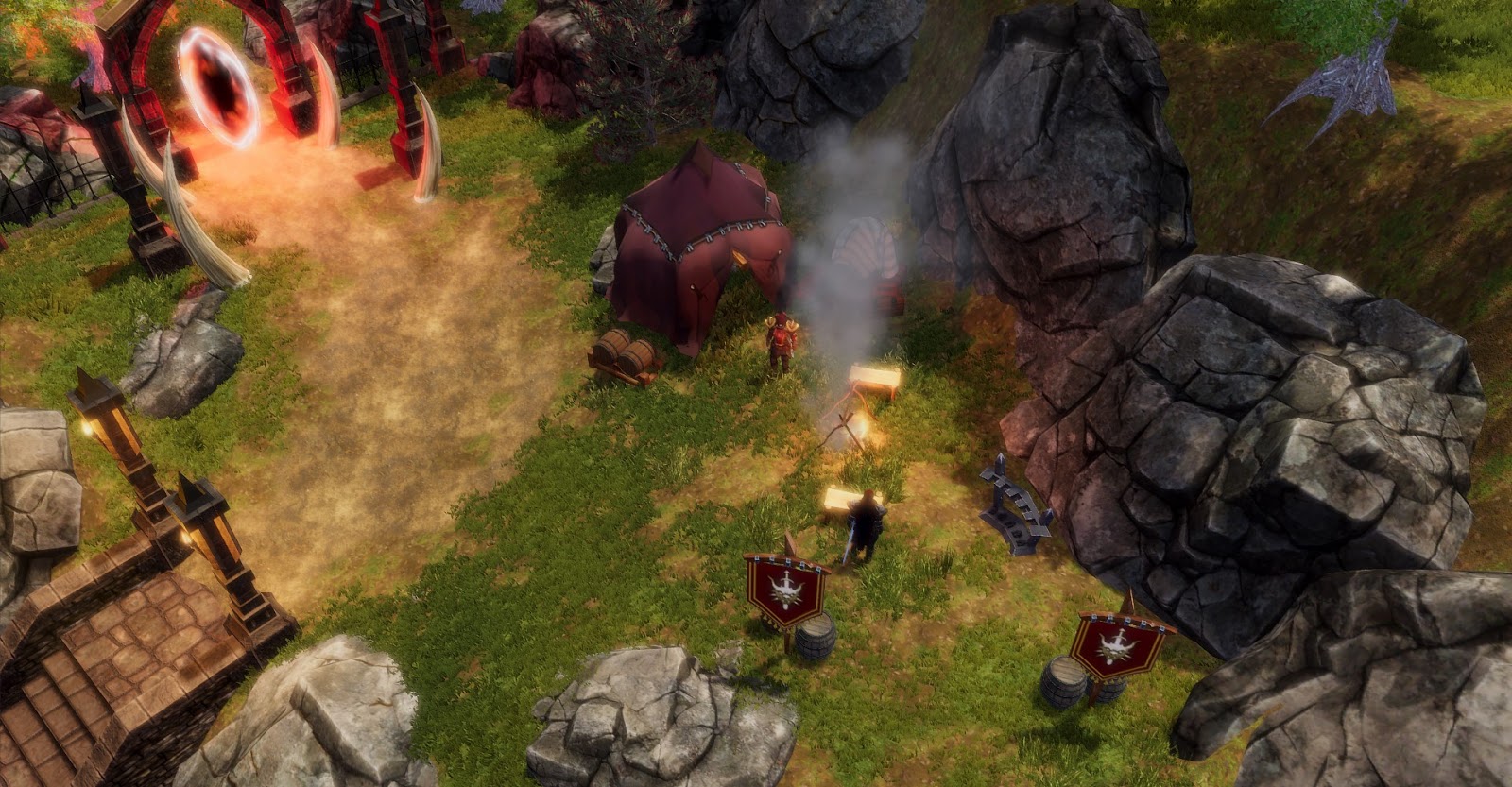 What makes this content unique in Legends of Aria is its fluidity. In each subsequent Point Release, our League's will shift and change, new quest lines will become available and, with them, new and exciting stories, drama, and rewards. The Leagues of Celador seeks to span the length and breadth of the world of Celador, bring new exciting and dynamic content with each release, and to ensure that all professions from the warrior to the cook are included.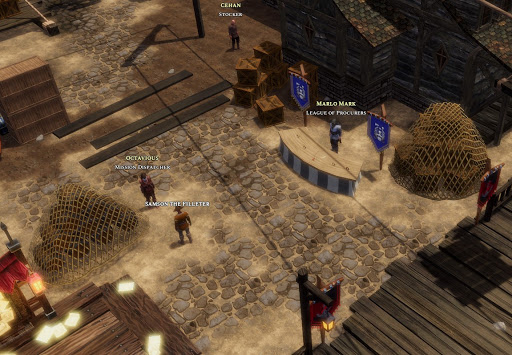 New Dawn will be the debut for The Leagues of Celador, but it's very early days yet. We've an incredible amount planned as they will form the backbone of our ability to start weaving stories, introducing our long awaited lore to Legends of Aria, and to serve as a cornerstone in how we distribute our unique flavor of content.
A Glimpse: Township Boards
In Part 2 of our Point Release 8 Highlights we touched on a new economic cornerstone of our townships. The Township Boards allow players, within a given township, to buy and sell both crafted and world drop items. To ensure players are rewarded for fulfilling the needs of their fellow denizens items that are in higher demand will reward more township currency for donating them. Crafters, gathers, and adventurers who are able to react to the needs of their community will reap the rewards of keeping their boards well stocked. Township Boards have five categories of items that can be both donated and purchased, they include; Crafted Armor, Crafted Weapons, Crafted Materials, Raw Materials, and World Drops.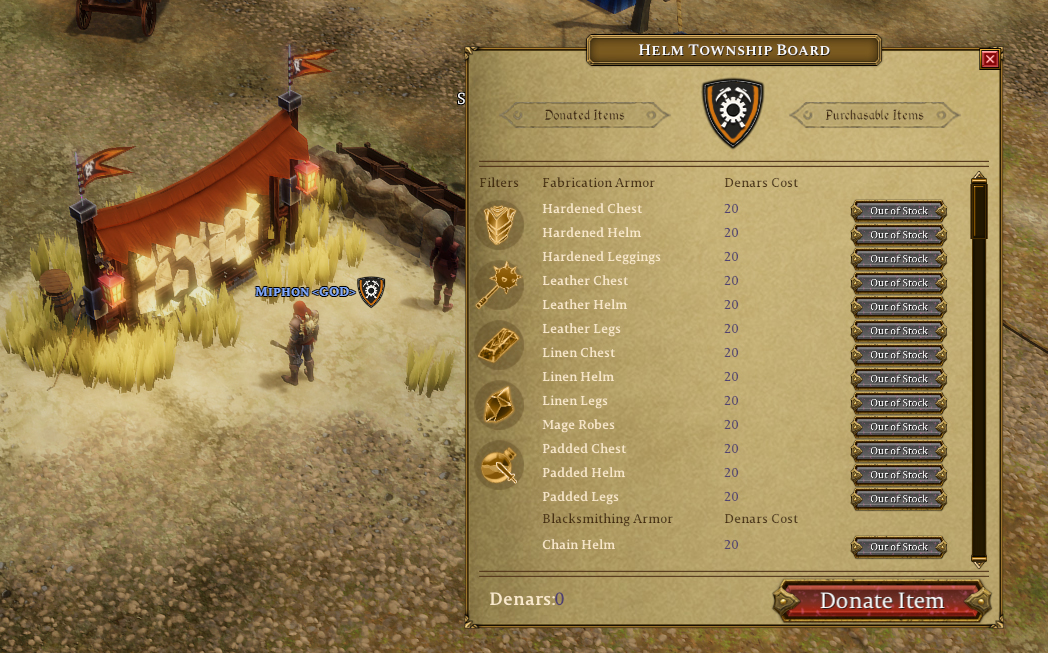 On The Run!
We've further features coming with respect to outcasts, player killing, and how we intend to create the ingredients for high risk and rewarding player interactions.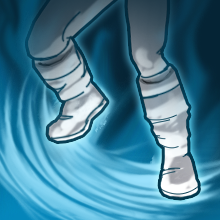 Upon a murder being committed, the culprit will be issued with the On The Run status, denying their ability to interact with Portals, Hearthstones or any form of fast travel. In addition to this, local defense messages will be initiated, broadcasting the identity of the murderer and the subregion he was spotted in.
We feel that these two additions give both parties a fighting chance, both the murderer to make their escape, and the mob who will be out for their head.
Crafting Professions
New and exciting quests for our first 3 crafting professions have been introduced. Carpenters, Blacksmithing, and Fabricators will be able to complete their respective professions and access some unique and highly sought after Passive Profession Abilities!
Each level of crafting passive grants the user the ability to craft trivial items at a much faster rate, which will come as a relief to those putting out large quantities of ingots!
More Monsters
Did we mention that many of our spawns are dynamic now?
Across Celador and deep inside our dungeons, our previous static spawns have been upgraded with dynamic encounters, public events which evolve and scale with the power and number of participants taking part.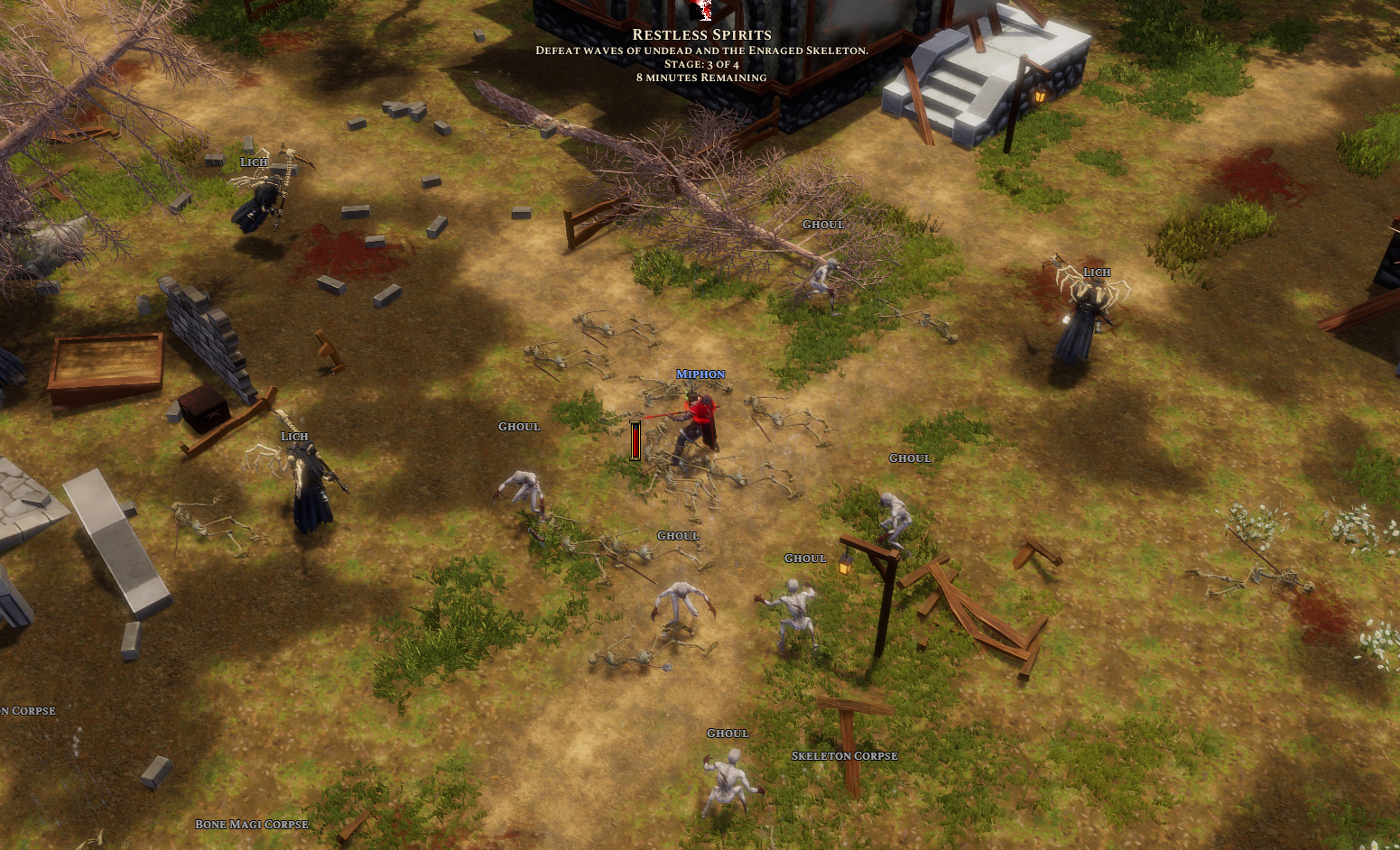 This will be our first roll out of our dynamic spawns and we already have many more being designed and planned. We have some exciting plans to inject much more story and crunchy matchups for players to enjoy and we look forward to you discovering them in New Dawn.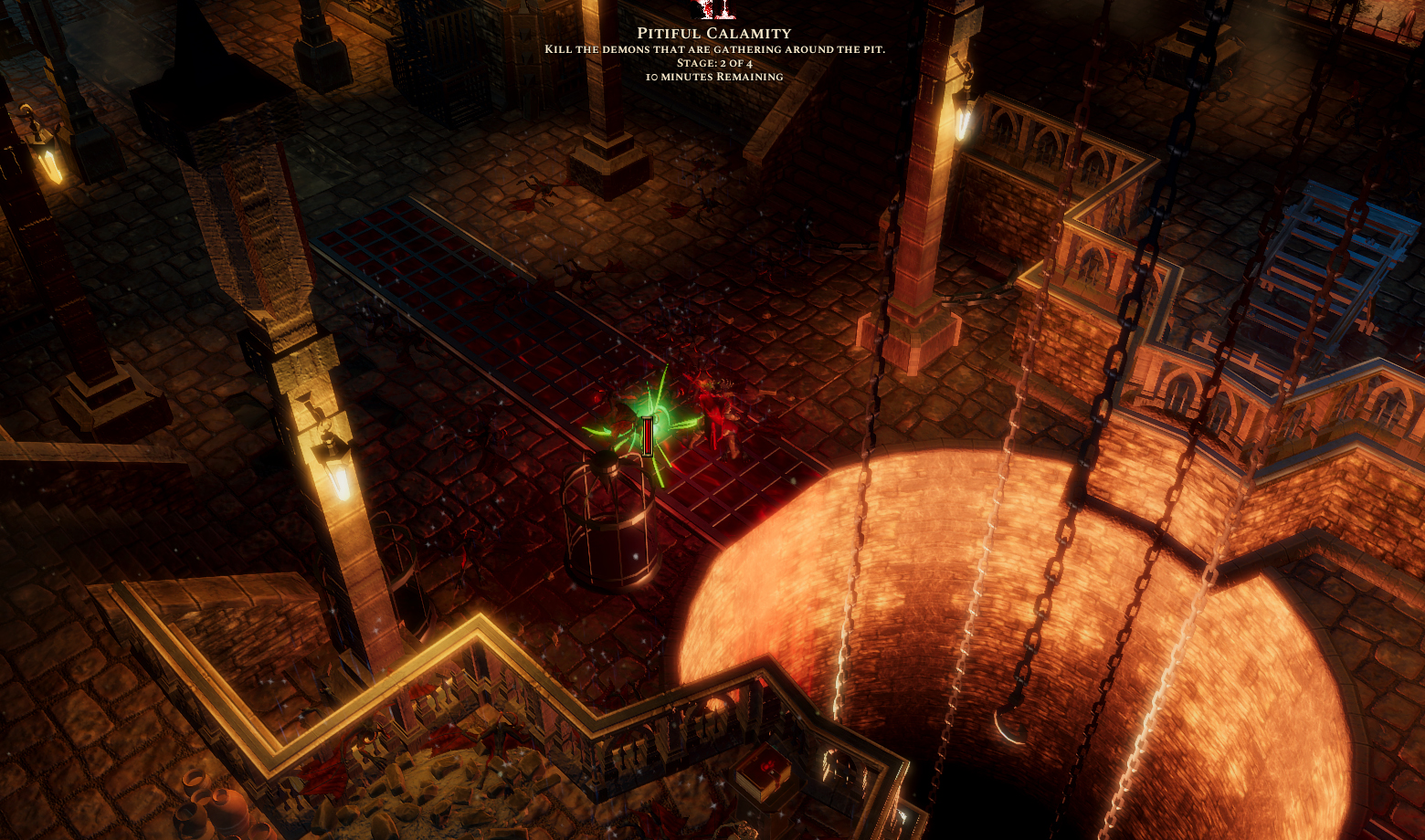 What's Next
Citadel Studio currently hard at work making the final preparations to get New Dawn available on Experimental for final public testing. We've a few final undisclosed content additions to sneak in and we'll be turning it over to you, the community, to assist us in bug testing and feedback prior to our full launch.
We'll be releasing a testing schedule in due course which will cover our major features and we encourage you all to join us. These testing events are exclusive events allowing you to jump into Discord Voice with our developers, experience our new features first hand, and to give us your feedback.