I am pleased to announce the completion of a particularly important phase of work on the MoonGate Aria project, implemented over the last week.
The first and most important message. Support for the game world has been successfully divided into several physical servers, which from today are fully controlled and supported – allocated Celador regions. This means eliminating previous problems with the load of a single game machine without losing the current world states and the progress of Testers.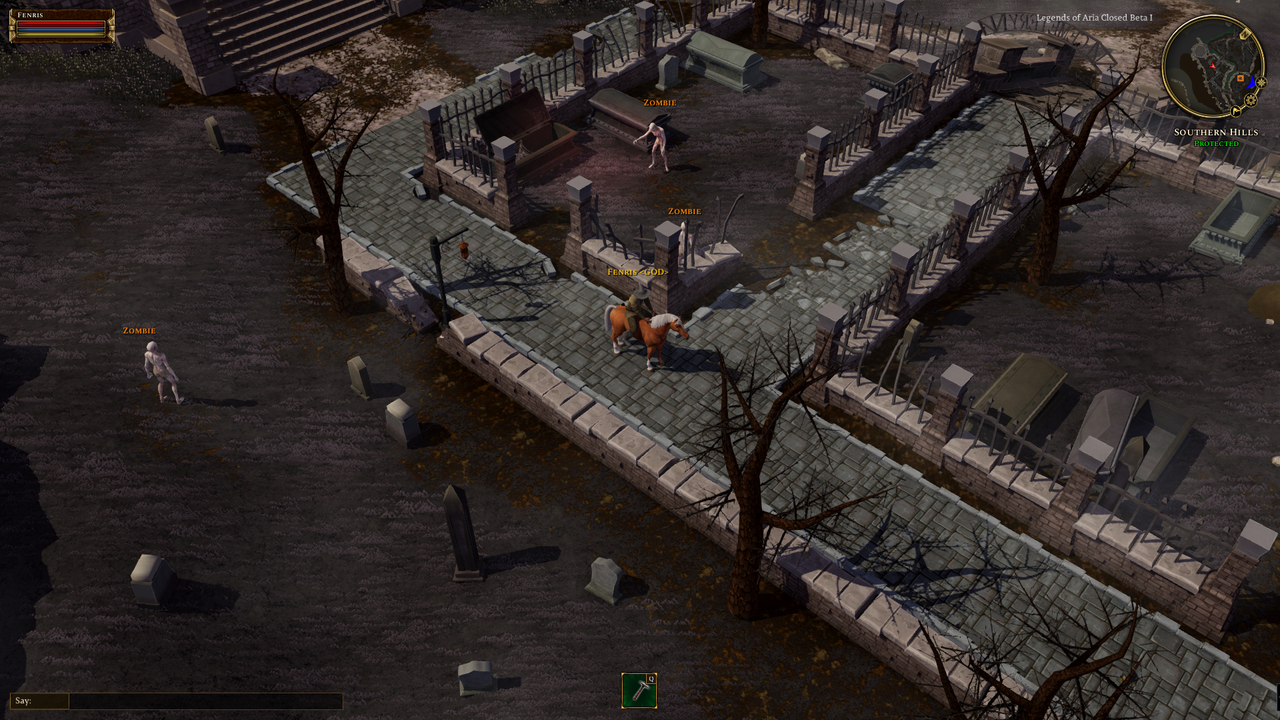 Another important issue is the implementation – today – of significant modifications of server coding, as a result of which its work has been stabilized and unnecessary use of resources was limited, where it was possible at this stage. The optimization works carried out in this area will be continued with subsequent updates, which should contribute to the successive, further increase of the server's performance even if the players are heavily loaded.
In the end, thanks to the optimization of cluster coding, it was possible to significantly improve the data flow on the server line – the Citadel Studios network. This gives us great optimism, especially considering the large amount of data collected at the current stage of testing and the planned extensions aimed at giving players the possibility of temporary travel to other servers.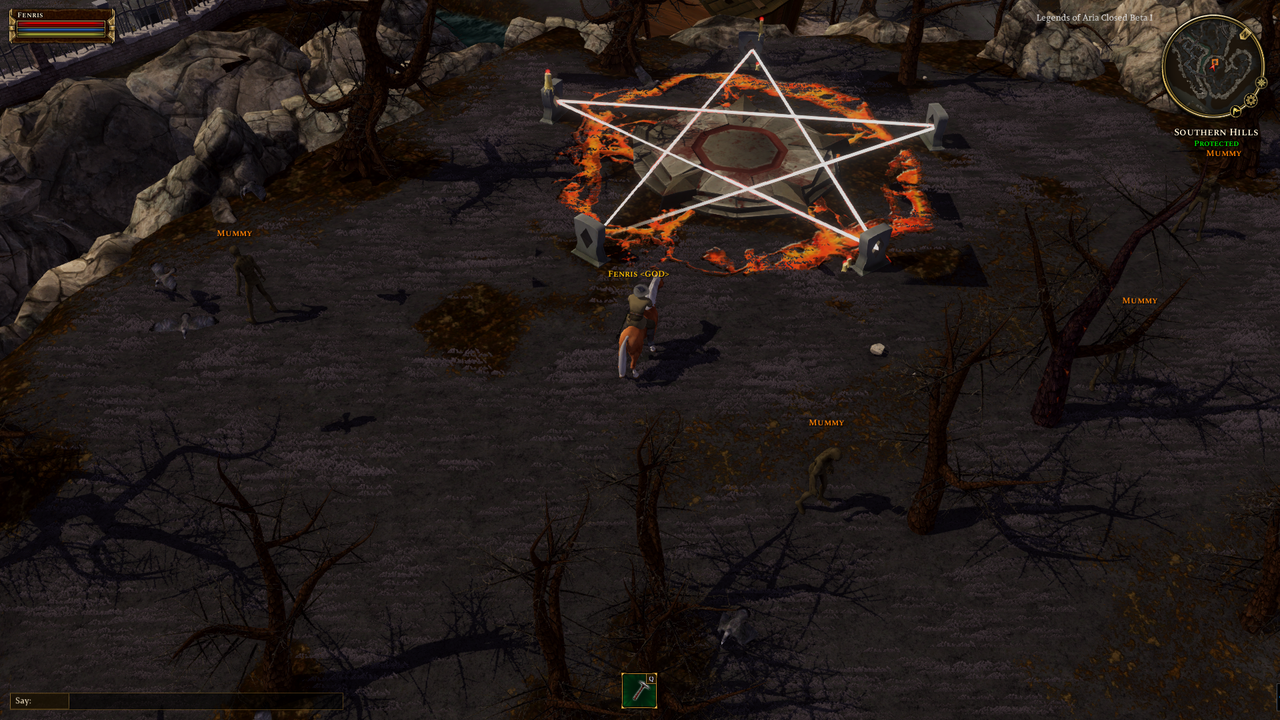 We believe that thanks to the already conducted and next works expanding the game's offer and together with people who would like to join our project, we will create a wonderful virtual world worthy of the legendary Ultima Online.
See you in Celador 🙂